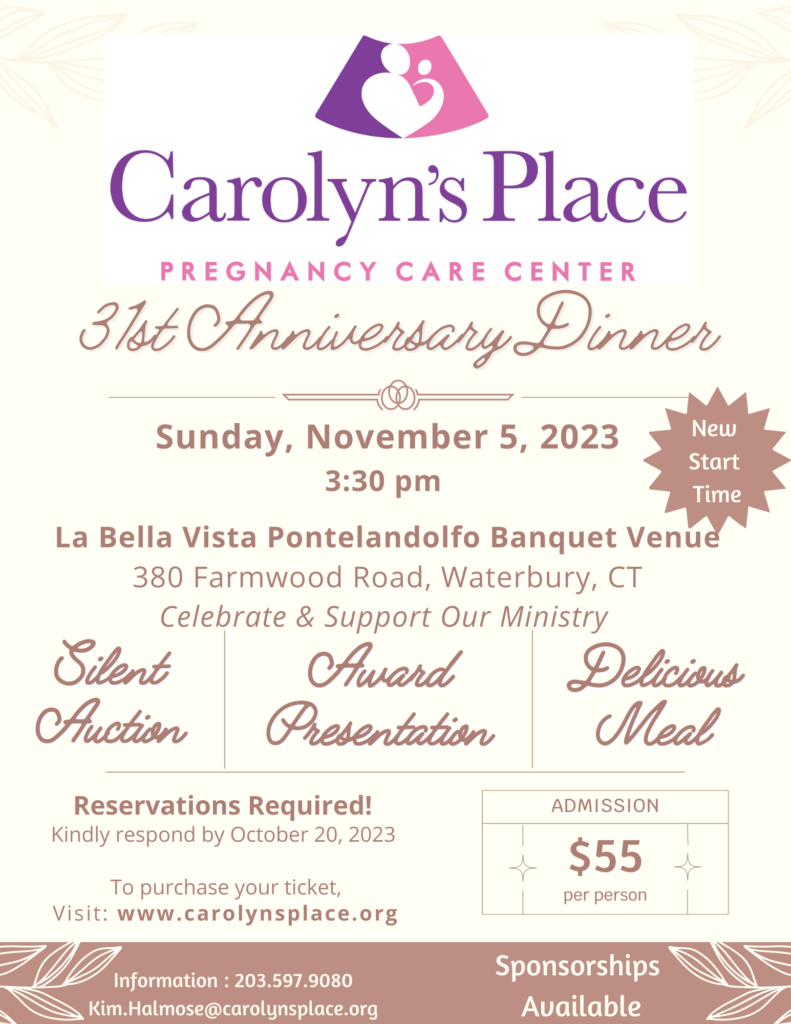 Attend the Celebration
Join us for a delicious Five Course Meal… Make an offer at the Iconic Silent Auction… Appreciate this year's award recipients.. Show support of the mission of Carolyn's Place by your presence.
Invitations will be mailed to last year's attendees later this month. All are invited to attend. RSVP's are also taken online.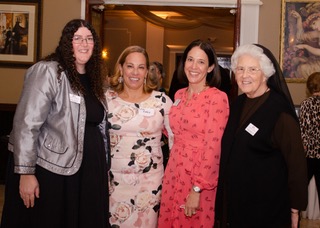 Sponsor the Celebration
Support the occasion by sponsoring the event on behalf of your organization, business, or as an individual. Sponsorships all include a full-page advertisement, as well as additional recognition outlets and several complementary tickets. Sponsorships start at $250.
Advertise at the Celebration
Recognize your business, organization, or individual message while supporting our cause by purchasing a program book ad.
1/4 Page… $50
1/2 Page…  $100
Full Page… $150
Support the Silent Auction
All attendees will have the opportunity to bid on a tasteful variety of home goods, experiences, crafts, and other items. If you, your business or organization would like to contribute to this cause, contact our Auction Chair, Lois Chicano below.
2023 Honorees
2023 Life Award Recipient
Al Terzi
2023 Ministry Award Recipient
Rev. John L. Lavorgna (Posthumously)
2023 Service Award Recipient
Rosemary Raymond