Abstinence is refraining from sexual activity. Chastity, on the other hand, is a call to live purely and virtuously. Chastity is a virtue that everyone is called to in all stages of life. Chastity is living out our sexuality in healthy, life-giving ways.
The virtue of chastity is difficult and it requires dedication to control sexual urges and intimacy prior to marriage. Understanding that sexual desires and passions are able to be expressed in healthy, constructive ways allows for freedom. Chasity helps to not be "enslaved" to passions. Living chastely means recognizing that God created sexuality and it is a gift that is best expressed in a life-long commitment of marriage.
Every human being is created in the image and likeness of God. God gave us our dignity and the ability to love. Love means wanting what is best for the other person, seeking the greatest good for that person.
The opposite of love is use. Love is self-sacrificing, and use is self-gratifying. If we USE one another sexually, before we are married, we are cheapening the gift of our sexuality. Sexual intercourse (making love), is saying "I'm freely giving myself to you, so freely that I'm willing to become a parent with you." This is why it is important that it is an act reserved for marriage, the covenant of marriage protects this great gift.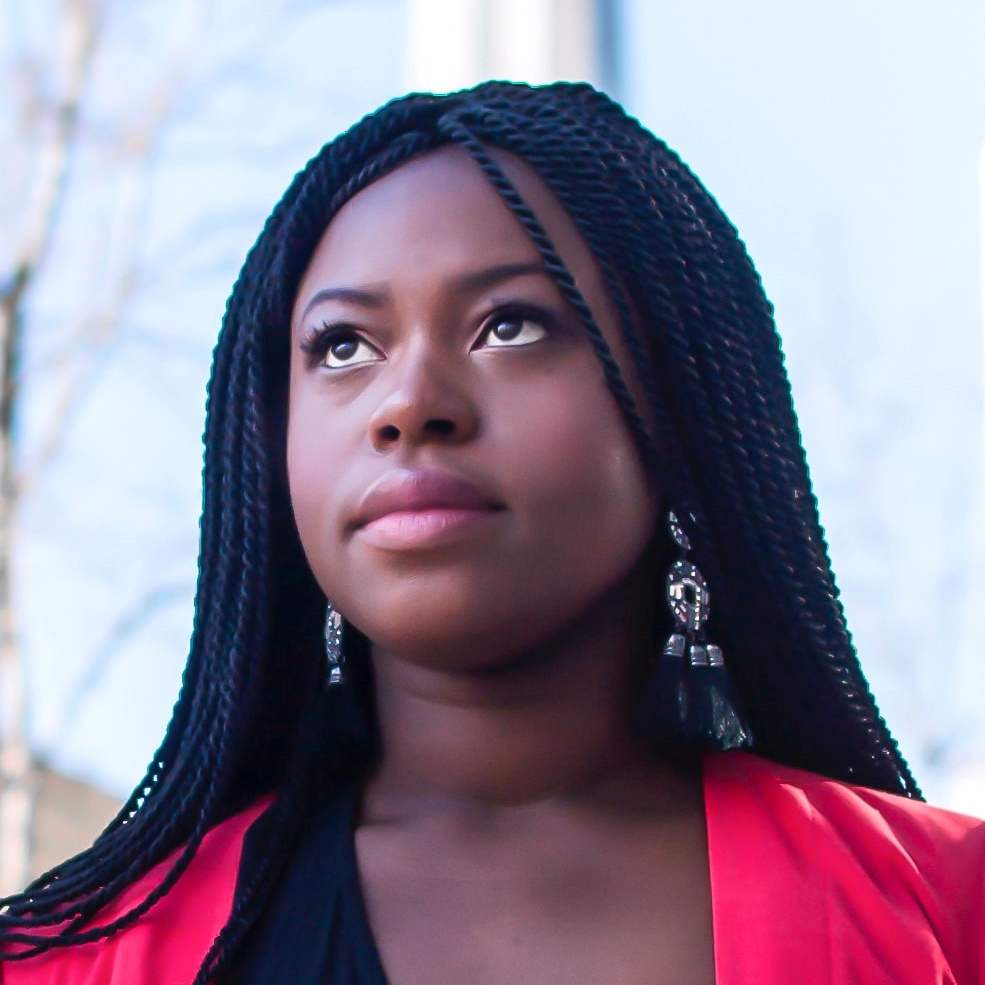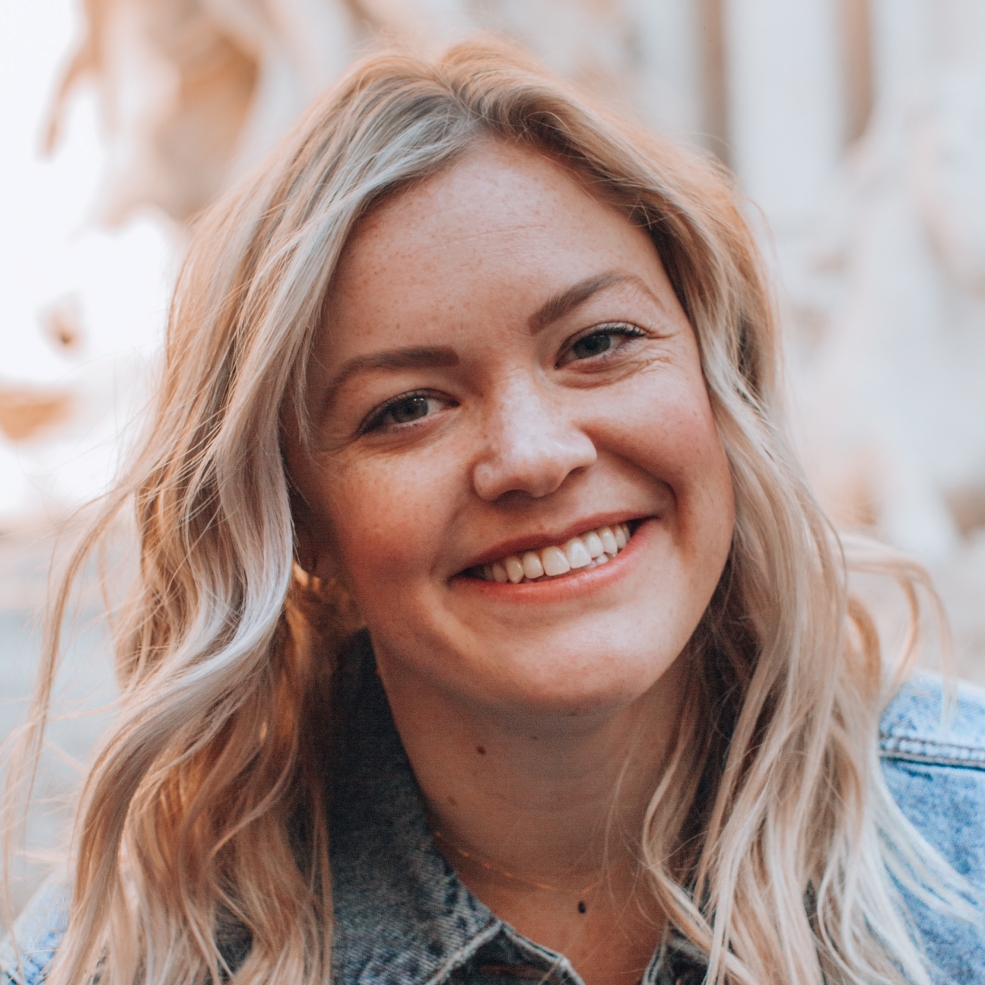 More About Chastity
Learn more about chastity at chastity.com including blog posts, videos, books, and talks from dynamic young experts.
Tips for Living Chastely:
Set your standards high-remind yourself that you are saving yourself and waiting for your future spouse
Choose friends who can  support you in your decision, and hold you accountable
Set physical limits/boundaries with your significant other. Discuss these limits ahead of time
Avoid the use of drugs and alcohol – this can weaken your self control.
Dress modestly – your clothing, language and actions show respect for your body and others.
Don't be discouraged if you fail. Pray and ask God to give you the strength and courage to begin again.
Did You Know?
According to the Center for Disease Control, the percentage of students who ever had sex decreased significantly from 2007 (47.8%) through 2017 (39.5%). See the CDC Youth Risk Behavior Survey for facts on risky behavior of American youth.
Did you know the majority of young people value chastity? More than nine in 10 teens agree that being a virgin is a "good thing" (Virginity and the First Time, Summary of Findings, Figure 1). A majority also say teens who choose to wait are "supported" in their decision.
Chastity is not easy. It is possible! You and your future spouse are worth it!