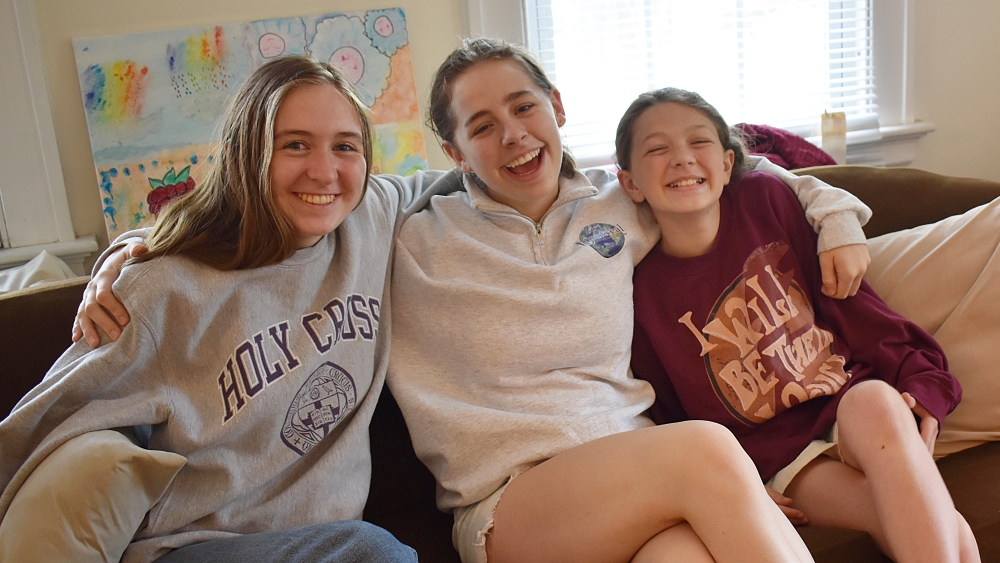 Carolyn's Place, Inc. is a non-profit 501(c)(3) organization. We rely on the generous support of individual contributors, organizations and businesses.
As a non-profit, all donations are tax deductible. Administrative costs are kept to a minimum due to the generosity of loyal donors and the support of a team of dedicated volunteers.
Online giving
You can make a secure donation at any time from our website, by credit card or e-check.
Donate through the mail
Simply mail a check to Carolyn's Place and state within the memo line "general donation," "In memory," "In honor of," or use the attached donation form to accompany your check.
You can also show your support by participating in our annual Membership Appeal and doing a monthly pledge, using our pledge form or sponsor an Annual Membership with our Membership Form.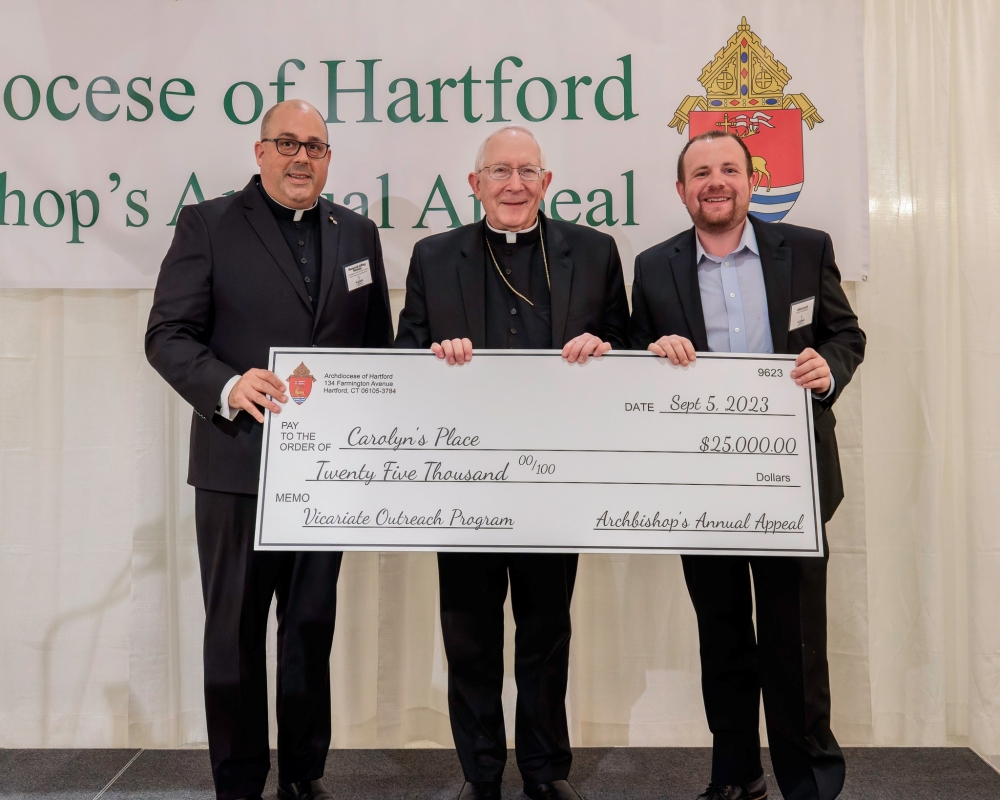 We are proud and grateful to be funded in part by the Archbishop's Annual Appeal of the Archdiocese of Hartford.
Uncompromising.
You may or may not know that Carolyn's Place is funded 100% by your contributions. We do not, and have never, received money from the State of Connecticut or the Federal Government. This would potentially require that we compromise our work and message.