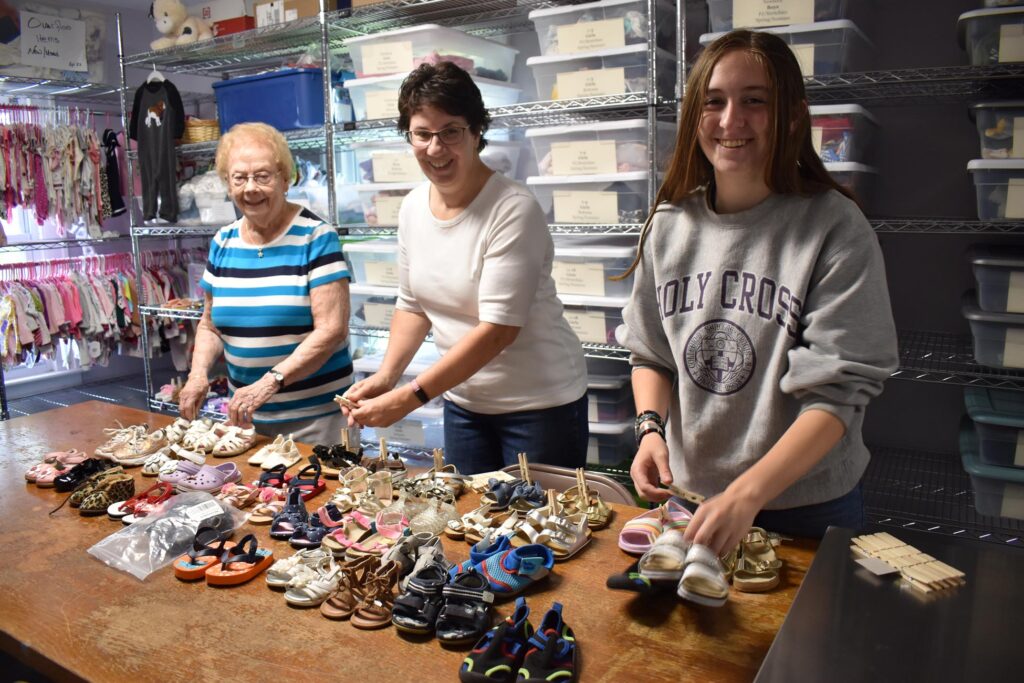 You Can Make a Difference!
The success of Carolyn's Place is due, to a great extent, to our faithful core of volunteers who give generously of their time and talents. Please consider . . . assisting with telephone coverage, client intake, outreach education programs, helping with maintenance of the facility, mailings, computer data entry, fundraising . . . you truly can make a difference in the life of a woman dealing with a challenging situation (and save lives in the process). Training is provided and hours are flexible. Please see contact information below.
Carolyn's Place offers something for everyone when it comes to volunteering. We have opportunities for young and old, female and male, retired or working and short term or long term projects. It is a great opportunity for those looking for community service hours for your school, church or organization, Eagle Scout projects, Girl Scout troop projects or a College internships.
To volunteer, click to fill out the form, or call our office line at 203-597-9080.
Help Us
Make a vision a reality.
Volunteers are needed in many capacities.
Client Reception
Personal Needs Room Aide
Hard Goods Volunteers
Fundraising Support
Building & Grounds Support
Courier
Host a Baby Shower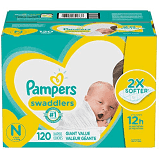 Celebrate life by hosting a baby shower for Carolyn's Place where your guests bring baby items to donate to our moms and their newborns.
Baby Bottle Boomerang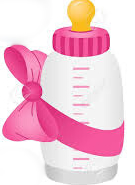 Sponsoring a Baby Bottle Boomerang is a fun and easy way for a group to collect money for Carolyn's Place using bottles loaned to you from our ministry.